Email Daniel Beauty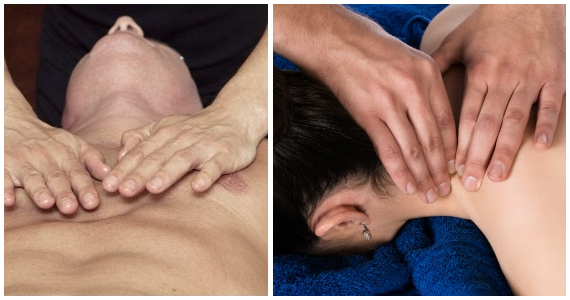 Contact Daniel Beauty
Please get in touch with us by using the Contact Form or the email address below

Alternatively you can call us on 01483 779997

You can also call or text (or WhatsApp us) on 07902 716499

Or you can email us:




We will be happy to discuss your requirements, answer any questions or discuss prices and availability.

PLEASE READ THIS BEFORE COMPLETING THE CONTACT FORM

Once you have started to complete the contact form DO NOT use the BACK button.

If you do use the back button, to enable your message to be sent, you will need to close your browser (Internet Explorer, Google Chrome, Firefox etc) and start again.

For your message to be sent successfully you will need to enable cookies on your tablet, phone or computer

Our address is 9 The Gateway Woking Surrey GU21 5SN.